The Rochesterfest Grand Parade
Friday, June 24 - Start time 6:15 p.m.
The Grand Parade is put on by the Elks and Jaycees of Rochester.

Media sponsor: KTTC
Registration: 2016 Rochesterfest Parade Entry Application (.doc)
(Parade applications must be post-marked by April 14, 2016)
Parade Route for 2016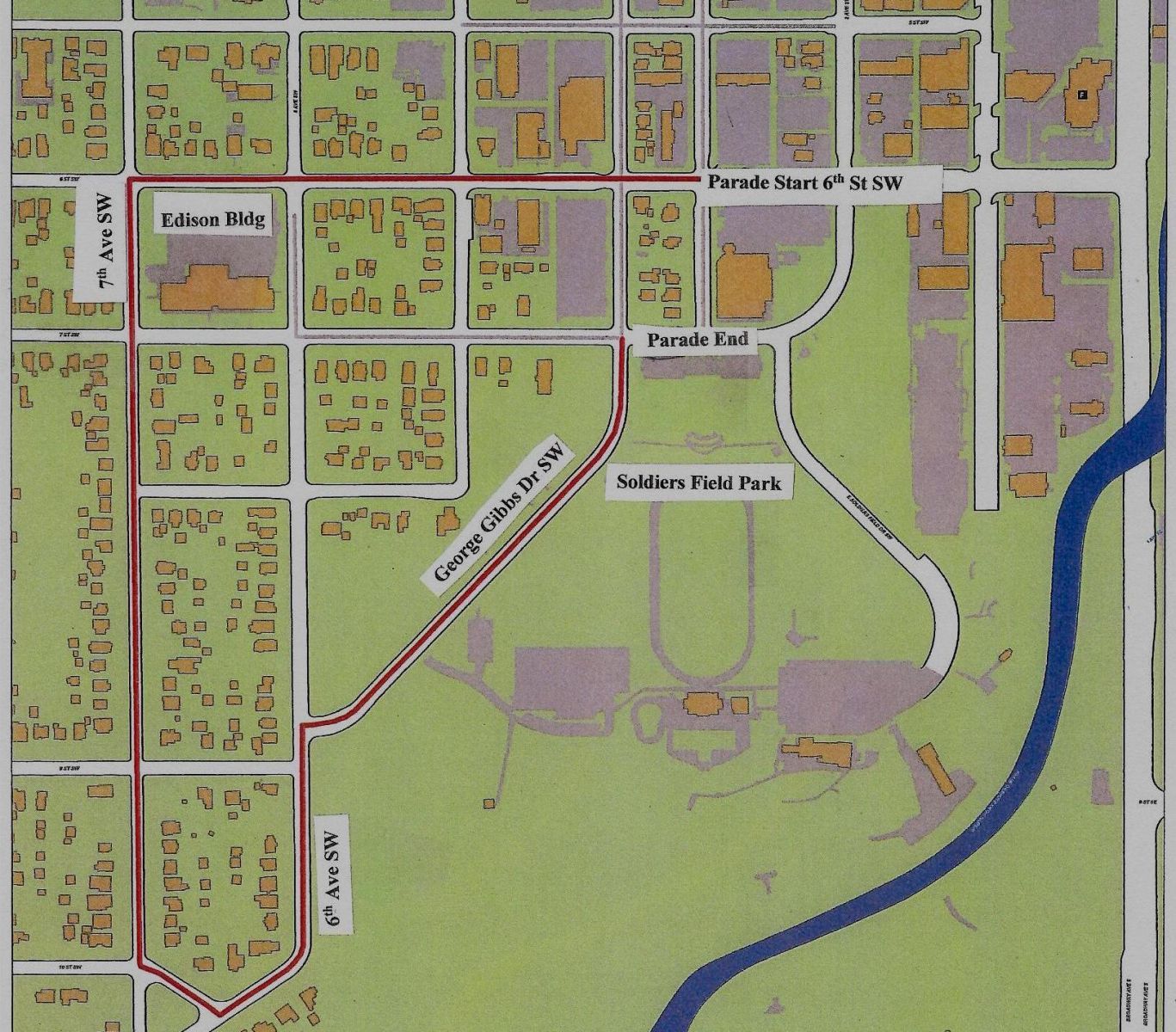 This year's Rochesterfest Parade Grand Marshalls are CAROLE & BOB BROWN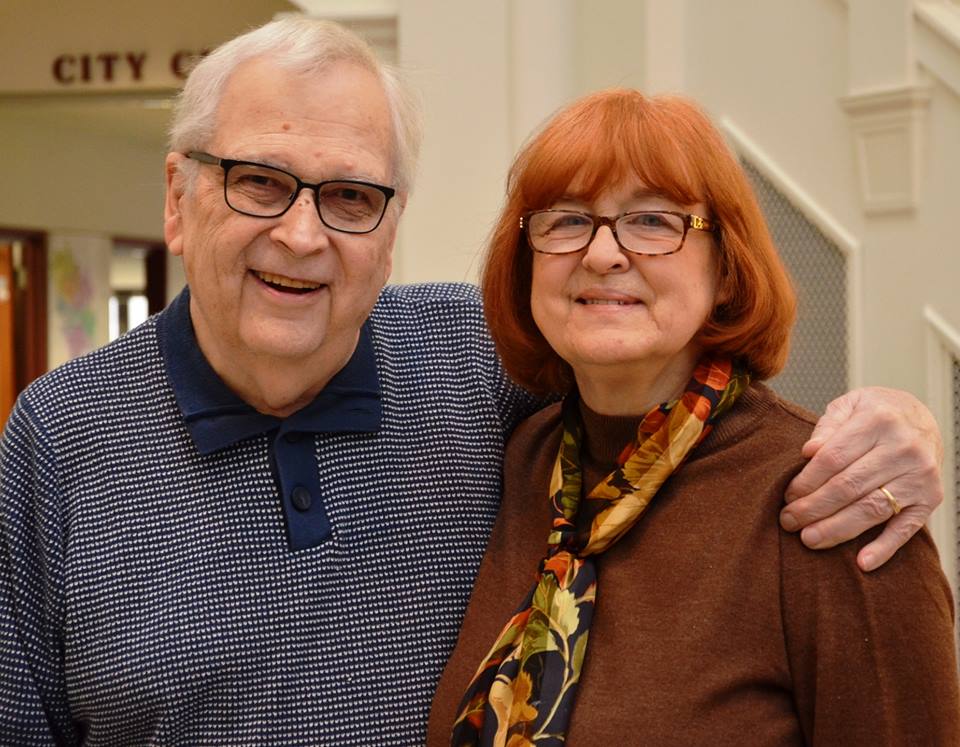 Their lives have revolved around Rochesterfest for many years. Carole retired as Rochesterfest Executive Director after 24 years and Bob gave up a spot on the Rochesterfest Board of Directors after 17 years. Bob was general chair for Rochesterfest in 2008. He also served as beer chair for 13 years, wrote the Rochestefest newsletter and brochure and volunteered for several events.
Here's a time-lapse video of last year's Rochesterfest Grand Parade:
(video courtesy of BanksPhotos)