Rochesterfest Handicap Parking
Handicap parking in the west lot of the Veterans Memorial and west side of golf course lot near pool.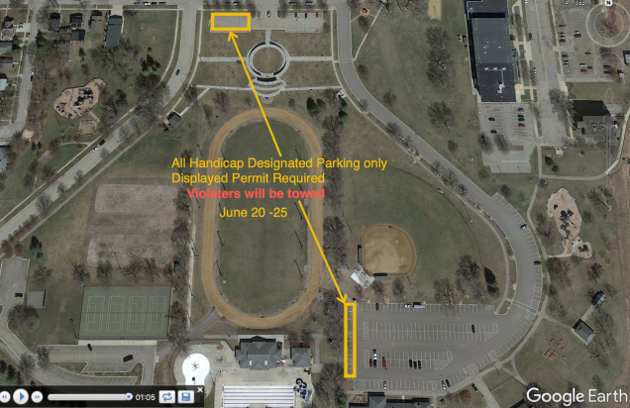 ---
Field of Flags
See the beautiful Field of Flags in the NE corner of Soldiers Field Park during Rochesterfest.
Law Enforcement Memorial Foundation of SE Minnesota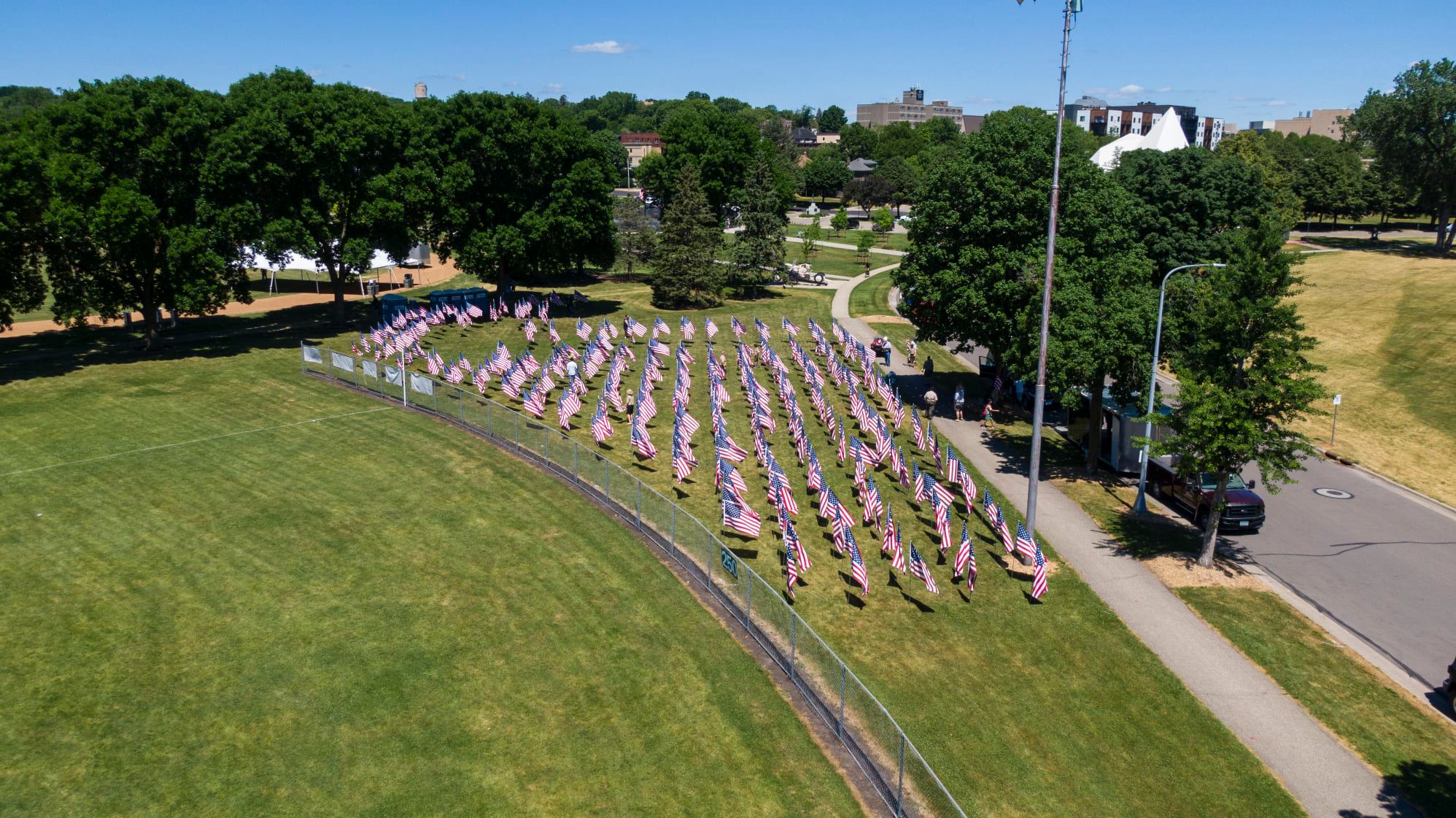 ____________________________________________________
Soldiers Field Park site:
ROCHESTERFEST MOVIE 2022 from Mike Pruett of MLT Group
Mission Statement

Rochesterfest is committed to promoting and celebrating the city of Rochester and southeast Minnesota annually by connecting people through a variety of wholesome, entertaining community events.