ROCHESTERFEST PARADE UPDATE -
The parade start time has been tentatively moved up to 1:30pm. The National Weather Service predicts scattered light rain this afternoon with an increase in rain and storm conditions after 4pm. Rochesterfest along with the Rochester Police Department and NWS will continue to monitor the weather conditions. While our goal is to get the parade in before the bad weather arrives, the safety of people both participating and watching the parade is our top priority. Should anything change, we will keep you updated.
---
Rochesterfest Handicap Parking
Handicap parking in the west lot of the Veterans Memorial and west side of golf course lot near pool.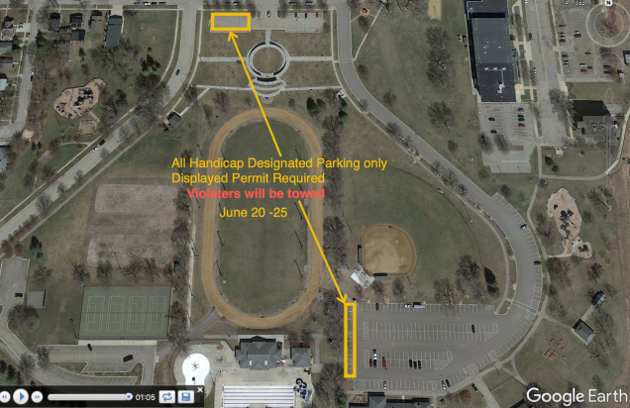 ---
Field of Flags
See the beautiful Field of Flags in the NE corner of Soldiers Field Park during Rochesterfest.
Law Enforcement Memorial Foundation of SE Minnesota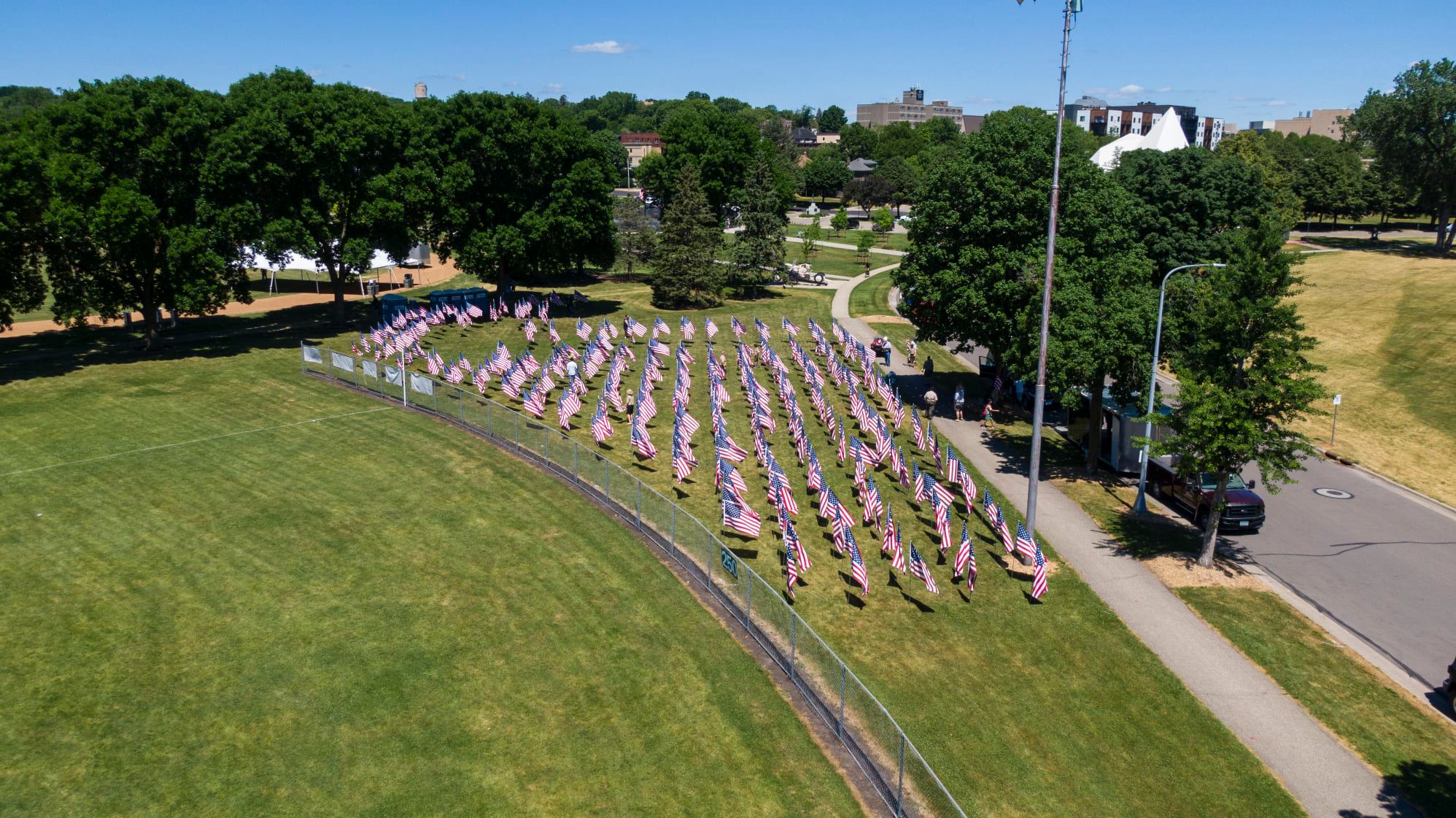 ____________________________________________________
Soldiers Field Park site:
ROCHESTERFEST MOVIE 2022 from Mike Pruett of MLT Group
Mission Statement

Rochesterfest is committed to promoting and celebrating the city of Rochester and southeast Minnesota annually by connecting people through a variety of wholesome, entertaining community events.